Anyone can build a house. It's the details that make a home. That's why at Hogan Homes, we don't just use the highest quality building materials—we plan our homes with practical needs in mind and thoughtful details built into every floor plan. From kitchen features to spa showers to outdoor living, we have something for everyone.
Here are our favorite design features for a new home build in the upcoming year, constructed with the style and craftsmanship to last a lifetime.
Quartz countertops
Isn't cooking much more fun in a pretty kitchen? Enjoy modern quartz countertops to brighten up your cooking space.
Moen faucets
One of the top selections in hardware, you have your pick of the best for your kitchen and bathroom sinks.
Convenient spice drawers
Don't you just love the little details? Keep your kitchen organized and functional with this convenient spice drawer.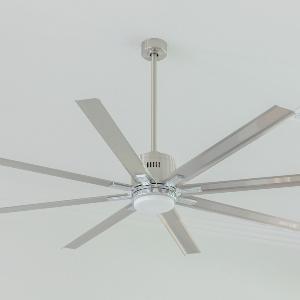 Oversized ceiling fans
A must-have in South Texas! Keep cool and energy-efficient with our oversized fans.
Luxury tubs & showers
Can't make it to the spa? Here, it's spa-day every day with a luxurious tub and shower.
Modernized smart ovens
The most brilliant way to cook, this smart oven has all the features, including automatic shut off.
Smart thermostats
More comfort. Lower electricity bills. It's total control of your thermostat, whether at home or on the go.
Drop zones
Bags, jackets, umbrellas, lunch boxes – all in one spot. Just think of the time you'll save!
Sleek wine (or water) fridges
Cheers to your new home! Keep all your favorite beverages cooled and ready to serve.
Outdoor fireplaces & TVs
Now this is what we call 'the great outdoors'. There's no better way to enjoy the fresh air and your favorite game (or reality show).
However you ring in the New Year, we hope you'll consider Hogan Homes for your new build in 2022 and beyond. We have new inventory and material releases happening regularly. Questions? Feel free to reach out—we have consultants on-hand to help plan any new home you can envision.
Buy Build Local with Hogan Homes
Learn more at hoganhomestexas.com or call us at (361) 221-5303 today.