Header Image: Nick Simonite
Endless construction on Interstate 35 made visiting this Central Texas town deeply rooted in history a bit challenging. But with completed roadwork, renovated gems and still-standing landmarks, a handful of new restaurants and a thriving local community, the Village of Salado is ready to be explored. A revived Main Street now features dozens of lively store fronts, galleries, antique shops and treasured local spots, and more than 40 historic sites in and around the city also make it a great destination for the history buffs. Nature abounds with options such as spending a day at Salado Creek or walking around the Salado Sculpture Garden, where numerous art pieces are displayed within a natural landscape. While a getaway to Salado certainly offers a quiet respite, it also provides visitors with a unique look into the independent spirit and friendly atmosphere living in the heart of Texas.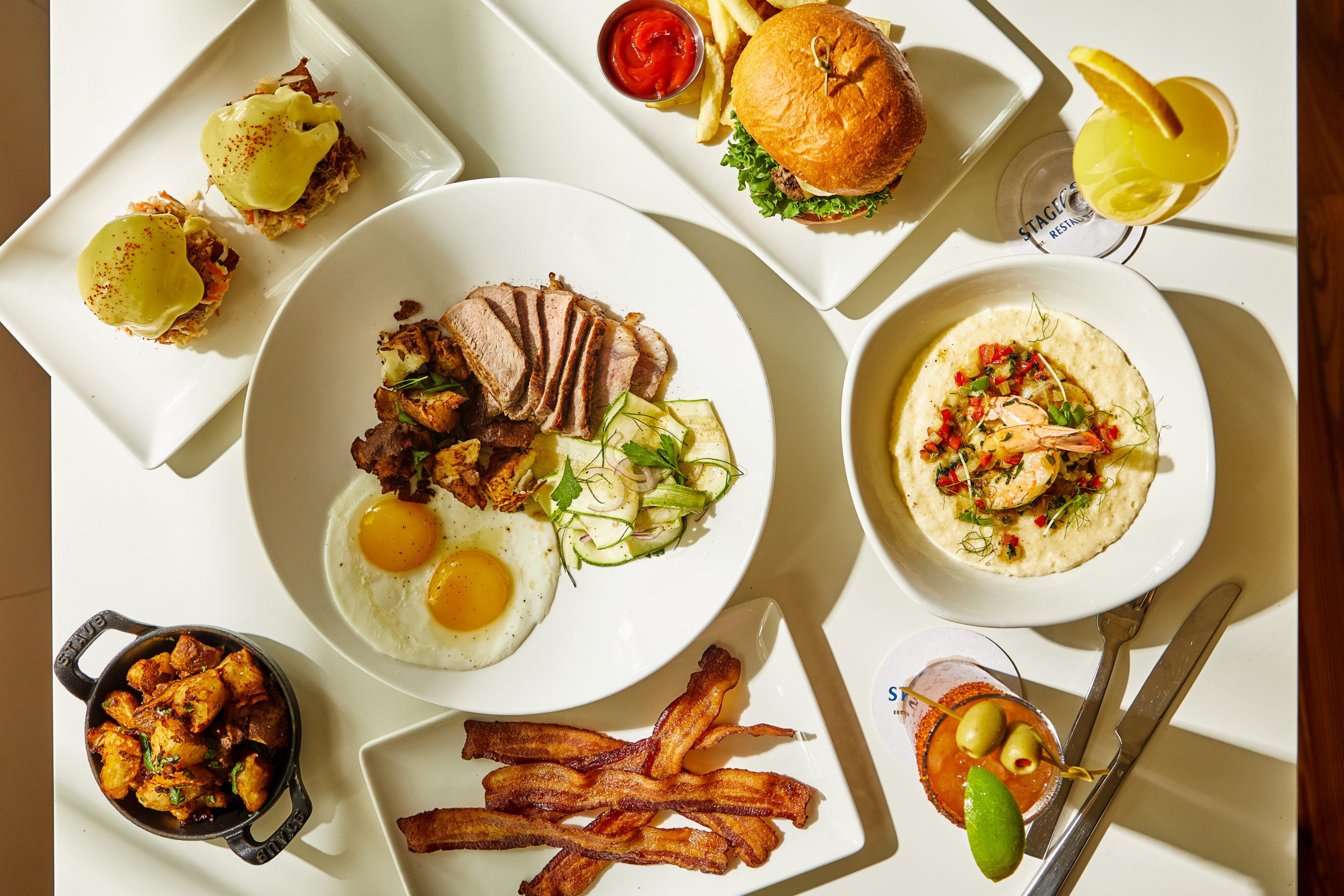 Shady Villa Hotel & Stagecoach Restaurant
A private oasis in a small-town setting, Shady Villa is a must when lodging in Salado. Formerly the Stagecoach Inn, the renovated 1950s hotel brings new life to the midcentury architecture. Its restaurant's menu pays homage to the building's history with original items like the Strawberry Kiss, while serving up new favorites such as the Stagecoach Smash Burger and pan seared salmon.
A newer addition to the action on Main Street, this lifestyle boutique and wine bar combines two of life's greatest pleasures: sipping and shopping. The store features a collection of home goods, clothing, accessories and more.
The 5,000-sq.-ft. gallery and working studio space is where you'll find the most entrancing pieces of hand-blown glass. Take a sideline seat and watch the artists work their magic, or schedule a trip around one of the "Blow Your Own" events, where guests are invited to interact with the art firsthand.
If you're looking for a Tex-Mex fix while on vacation, this is the spot. Rio Salado has a spacious outdoor patio, some of the best margaritas you'll find in Central Texas and a menu filled with freshly made and flavorful favorites.
This artist collective houses over 30 local artists with a wide range of mediums, from traditional paintings to woodworking. Salado is home to a thriving art scene, and this gallery is a one-stop shop to view some of the best in the community.
Housed in the old Silver Spur Theatre, this is Bell County's first and only microbrewery. Its high-quality craft beer is available for sipping in the tap room or beer garden. Live music, the occasional yoga class and rotating food trucks — such as the popular Happy Pizza Co. — add to the overall Barrow experience.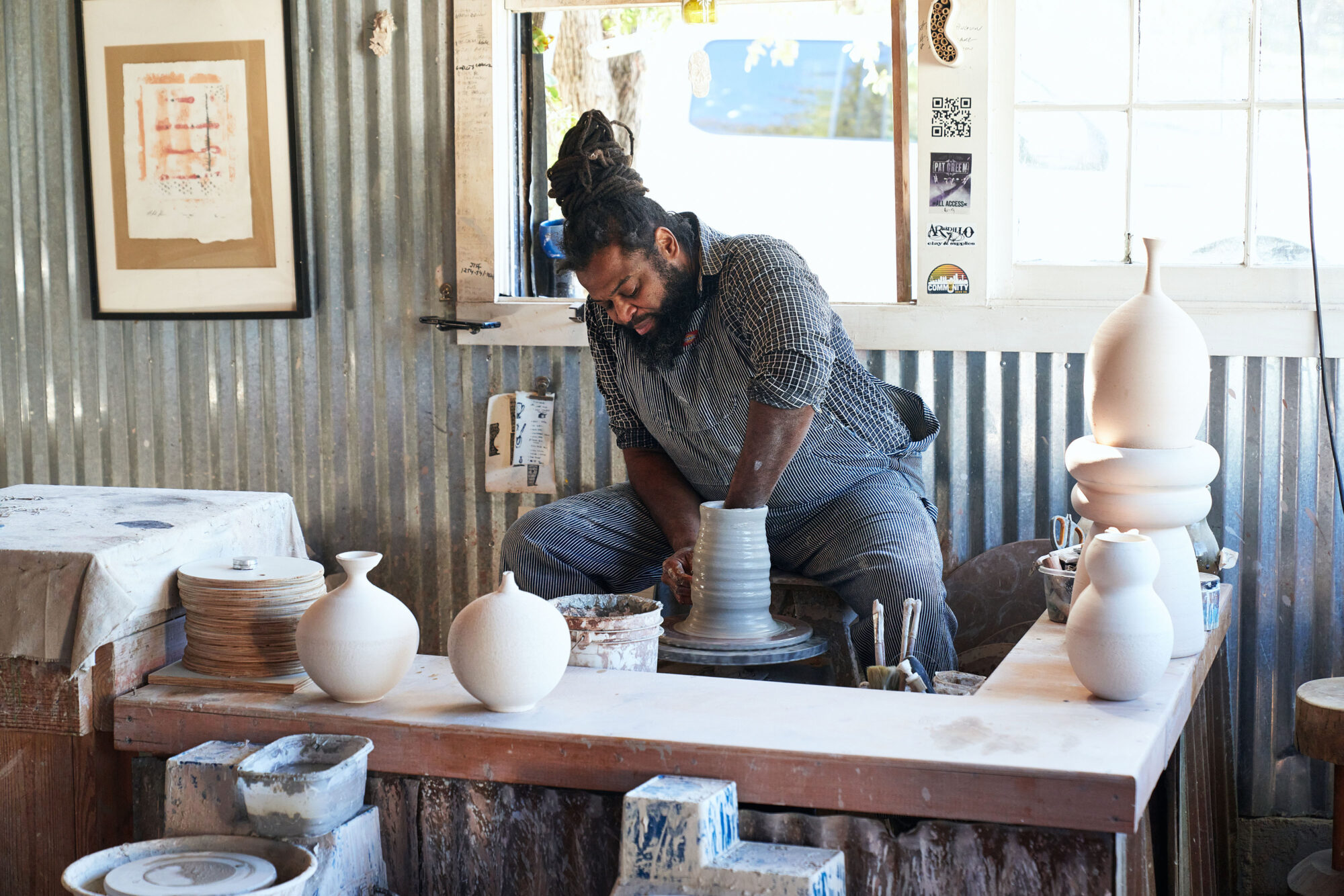 With pieces included in many public collections and publications, Ro Shaw is a ceramicist with phenomenal skill. For Shaw, the kiln is always hot, and to share his passion, he offers a variety of workshops and classes. Make sure to call the studio ahead of time to check on availability.
Other Salado gems to check out: 
Lively Coffee House & Bistro, Main Street Bar, Salado Olive Oil Company, Chupacabra Craft Beer, Milk Creek Golf Course and Salado Winery