Welcome to the fourth edition of Up & Coming Coastal Bend — a series dedicated to showcasing the creative talents of our younger generation. Take a look at this month's featured young adult.
_____________________________________________________________________
Born and raised just north of Corpus Christi in Robstown, Texas, Dre Salaiz has found a unique voice through film photography. It was through friends of Salaiz, like close friend Terpmane, that the artist was first introduced to the world of film photography around five years ago. This introduction sparked an interest and from there, Salaiz's own intrigue and skill for the craft continued to develop.
What started as simple curiosity years ago has now formed into a way of cultivating quietness and repose in his own life. "I can definitely feel a sense of calming energy from just picking up my camera and a roll of film," says Salaiz. "It's always a cool feeling – especially after doing it for a few years now." For the local creative, it's more than just the personal impact that allures him to film photography, it's also a way of impacting the emotions of others – a way of changing their outlook on life, whatever they may perceive it to be.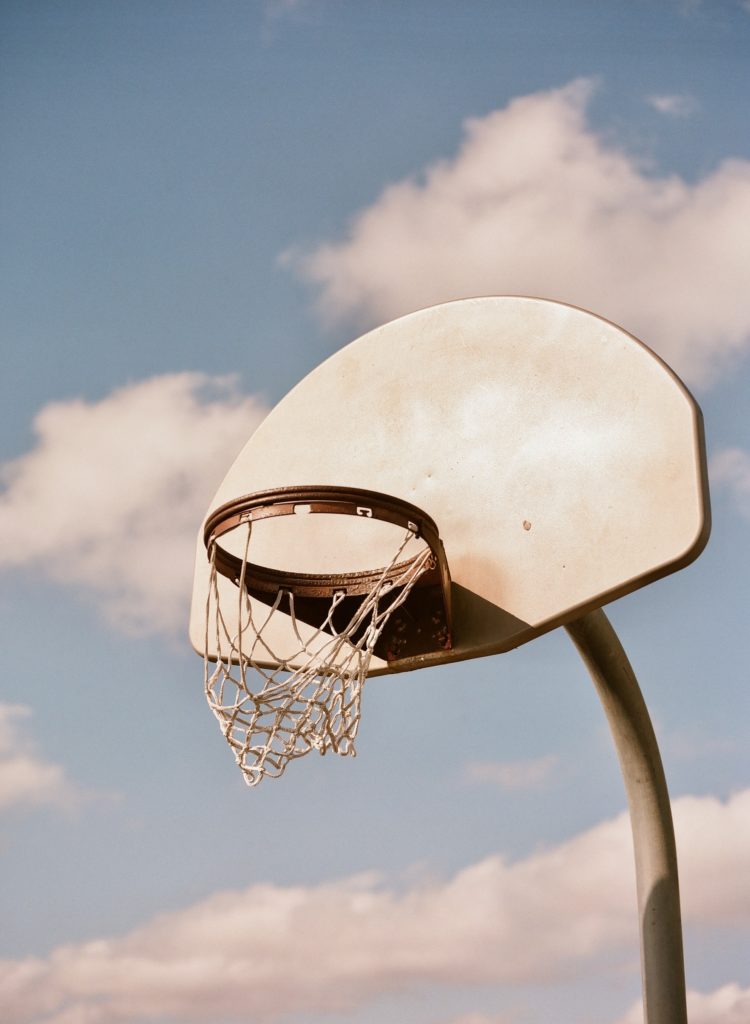 Showing others the world through a new and unique perspective is at the core of Salaiz's juxtaposition between old and new, telling stories through an almost antiquated technique of photography. Taking inspiration from editorial work shot by other film photographers, Salaiz is particularly drawn to fashion and unique style. Combining the traditional techniques of film photography and fashions of today, he's found a way of communicating his own personal style, each image telling a story through vibrant color, skillfully crafted compositions and an eye for detail.
It was through his interest in friends' work that got him curious, and he then began looking up to famous film photographers, like Gordon Parks. Parks was a Black film photographer who became a prominent American photojournalist, having created his own unique style of documenting society and culture, often focused on issues of civil rights, poverty and African Americans. "To me, as a man that is both Black and Hispanic, that really resonated with me and spoke volumes to a lot of people of color just like myself," said Salaiz, "He also showed that he wasn't afraid to pick up a camera and go where most wouldn't have."
More than anything, Salaiz hopes to maintain his interest in the craft while also sharing his knowledge and experience with others. The biggest barrier for Salaiz when diving into the rich world of film photography was the learning curve involved. Shooting film, though it's a generation's old practice, was an entirely new science for the young artist. It was the guidance of friends and other artists that helped get Salaiz acclimated to the technique, which is exactly why he feels it's important to share his own knowledge with others.
Whether working to share a new perspective with others through portraits, sharing knowledge with those interested in the art or the personal gratification that comes with an art form of patience and dedication, Salaiz has found his fulfillment in the art he creates. As he continues to hone his craft, he hopes to branch out with styles he's not used to doing. "I want to make myself uncomfortable, but in a good way of course," Salaiz concludes. "I don't ever want to get complacent with my photo work." Whatever's to come next from Salaiz's work is sure to speak volumes, showing a glimpse of his own perspective of a world we all see so differently.
Interested in reading about other Up & Coming creatives in the Coastal Bend? Check out Vanessa Pérez, Cris Olvera, or Moniq.