If you've been to the Texas State Aquarium (TSA) at any point in the last decade, chances are you've met one of the longtime resident dolphins. Kai, a 27-year-old bottlenose dolphin, came to TSA in 2006 as part of a cooperative dolphin program between accredited zoos and aquariums. Born at Brookfield Zoo — just 14 miles west of Chigaco, IL — in October of 1994, Kai is actually the oldest living dolphin born at the zoo.
On the morning of March 21, members of TSA's Veterinary and Animal Care staff accompanied Kai on his journey back to the Brookfield Zoo to ensure a safe and healthy journey and arrival. Kai has rejoined several other resident dolphins, whom he might remember from the 12 years he spent there prior to coming to Corpus Christi.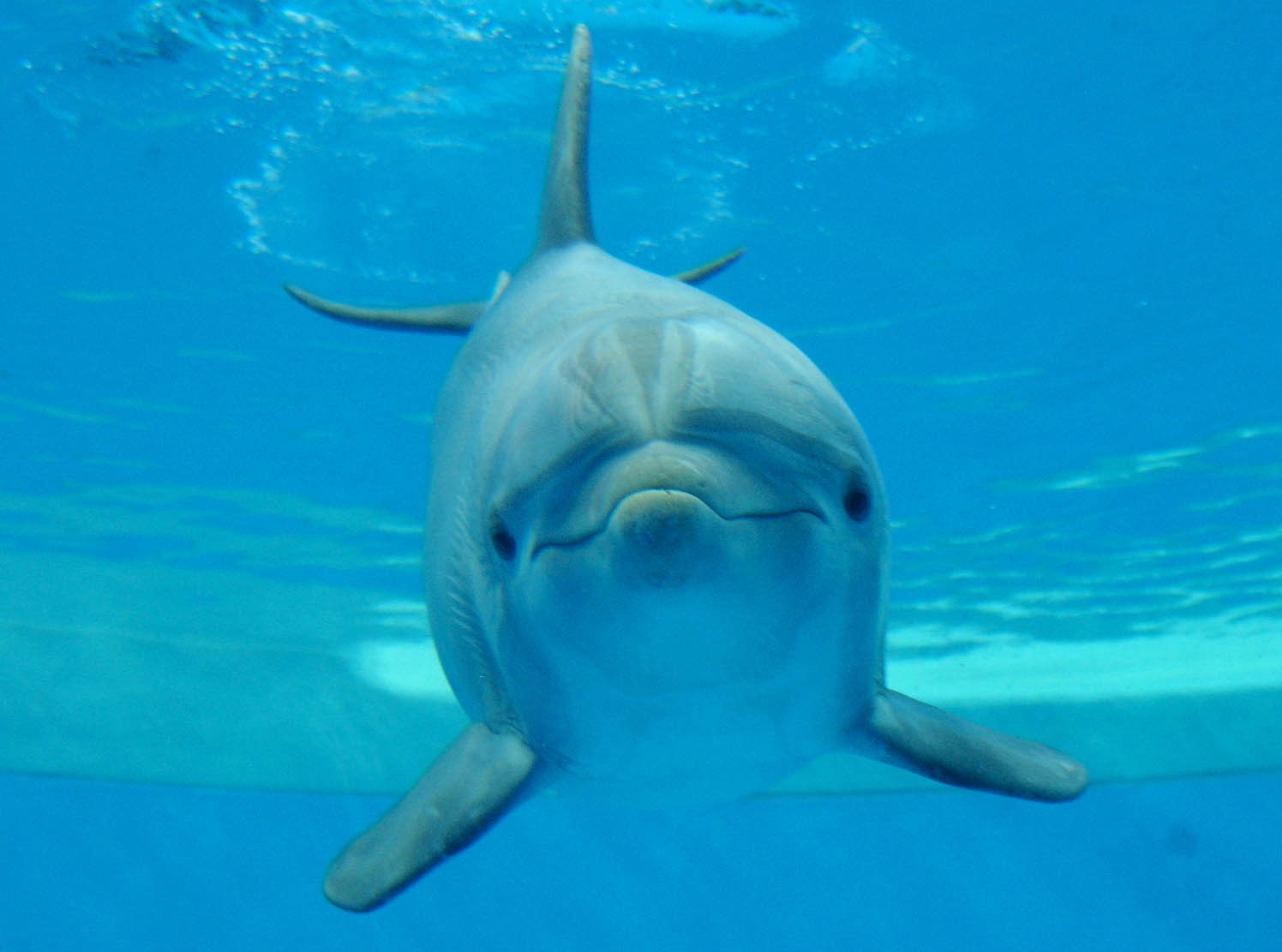 "It is common for [accredited zoo and aquarium] partner facilities to relocate dolphins based on the changing needs of individual animals, and we agree this decision will be the best for Kai," said Emma Gilbert, director of animal care at TSA, "We are sad to see him go, but we know he will be in great hands at Brookfield Zoo."
While the community will surely miss Kai, the arrival of a new marine friend took place the same day Kai returned home. Merlin, an eight-year-old bottlenose dolphin, arrived at TSA on March 21 from Brookfield Zoo. As part of the cooperative program, Merlin joins TSA dolphins Shadow, Liko and Schooner. Merlin has been paired with Schooner, who is just a few years older and has a similar playful personality.
"We know young juvenile dolphins, especially young males, leave their maternal group to spend increasingly more time with other animals their age, which is a normal milestone in a dolphin's life," said Rita Stacey, vice president of animal programs for the Chicago Zoological Society, which manages Brookfield Zoo.
Prior to both dolphins' big moves, an animal care specialist from Brookfield visited TSA to spend time with Kai, and a marine mammal senior trainer from TSA spent time at the zoo with Merlin. Animal care teams at both organizations have been closely monitoring the animals' welfare throughout this process and will continue to share information as the two dolphins acclimate to their new environments.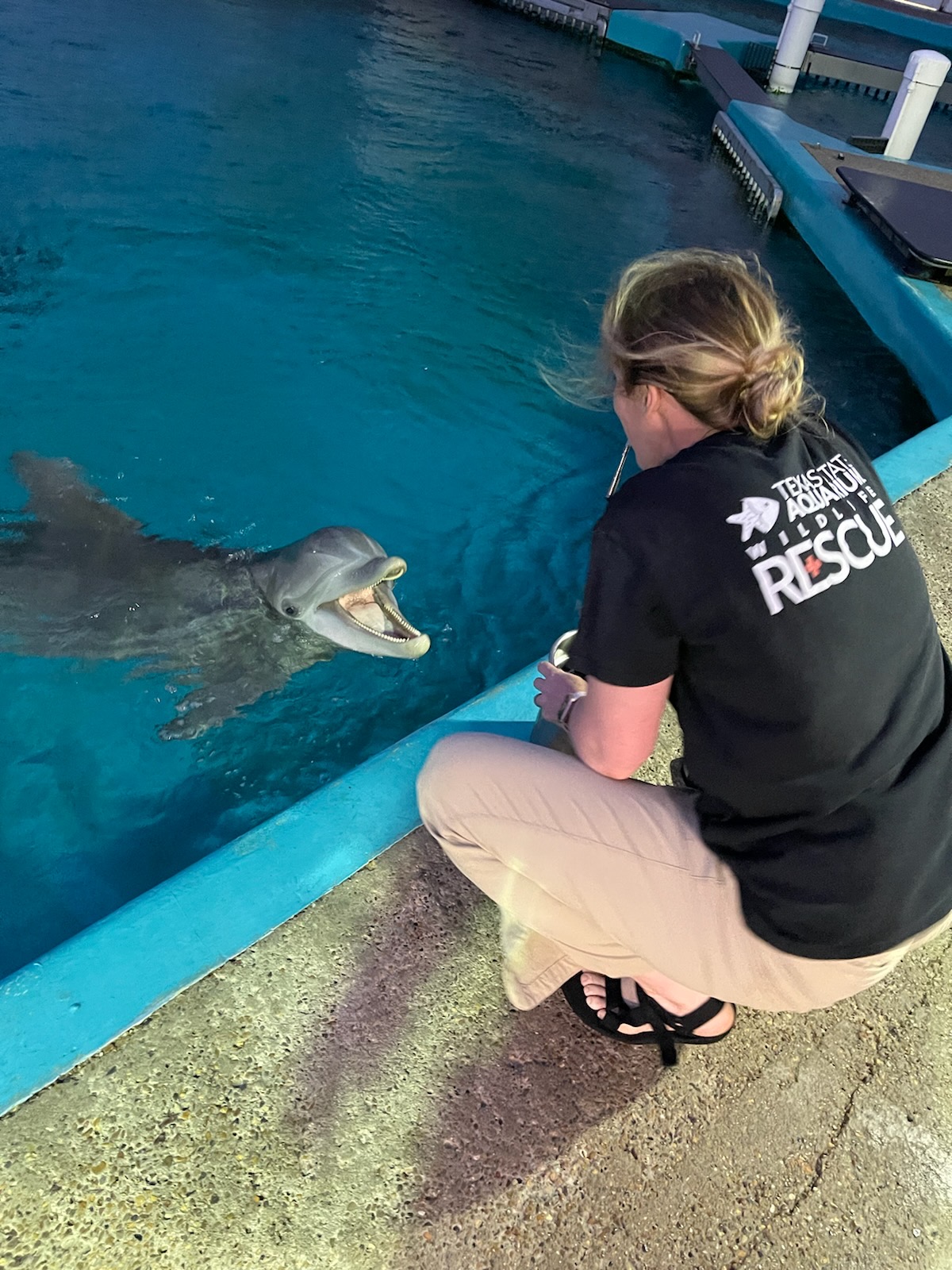 Endocrine biomarkers, behavioral observations and body condition scores are just a few of the monitoring indicators being tracked. Both TSA and Brookfield Zoo have a long history of partnership and are committed to providing the very best care and welfare to these dolphins.
Merlin will first be introduced to Schooner before being introduced to Shadow and Liko, due to Merlin and Schooner's similarities in age and personalities. Once Merlin has acclimated to his new home at the Aquarium, guests will be able to see him at Dolphin Bay!