The vision in which local nonprofit Agape Ranch is rooted is the fact that every child should experience unconditional love and understand his or her value in this life. Founded by Susan and Tim Klaus, Agape Ranch aims to break the cycles often associated with the foster care system by providing compassionate care, and connections within the community, and by creating a neighborhood to give them a place to call home with families that provide unconditional love. The organization was selected as the Charity League of Corpus Christi's grant recipient for the 2022-2023 fundraising season.
"Charity League members put in a considerable amount of time and effort into our Grant Application process," shared Charity League president Brett Goodman. "We meticulously review and research every one of our deserving applicants and felt the needs of Agape Ranch mirrored Charity League's quest and requirements."
One of Agape Ranch's most recent projects has been The Ranch. At its core, The Ranch is a neighborhood for foster children in our community to call home. The Ranch includes three types of homes suited to meet a variety of needs. This includes Standard Capacity Homes, which will house foster families with three to six children; High Capacity Homes which will house foster families with five to six children and aging out foster youths; and Respite Care Homes designed to meet the needs of a family providing respite care for the community.
Susan Klaus says the Charity League grant will go towards a house on The Ranch, which will house up to six foster children. "Agape Ranch is deeply grateful to be chosen as the beneficiary of the 2022-2023 Charity League season," Klaus shared. "This honor exponentially raises awareness for the need that our community's vulnerable and foster children face in the areas of prevention, foster care, adoption or aging-out youth. The compassion of Charity League makes it possible for Agape Ranch to carry out the vision of making a greater impact on the lives of vulnerable and foster children in the Coastal Bend."
The top priorities for the nonprofit this year are three-fold. The first is to continue developing land on The Ranch which will lead to the start of building out Phase 1 of the property, including nine homes, a community building and a multi-purpose building. Then, the focus will be set on creating new programs and continuing to develop existing ones to further serve vulnerable, foster, adoption-ready and aging-out foster children and youth. Outside of that, Agape Ranch always has a goal of raising awareness around its cause.
As the main event of the 2022-2023 Charity League season approaches, the organization is thrilled to continue raising funds and awareness for Agape Ranch. "I believe that Charity League is most excited about generating more awareness for Agape Ranch," shared Goodman. "We cannot wait to see a dream come to fruition because of the generous support of our donors and community."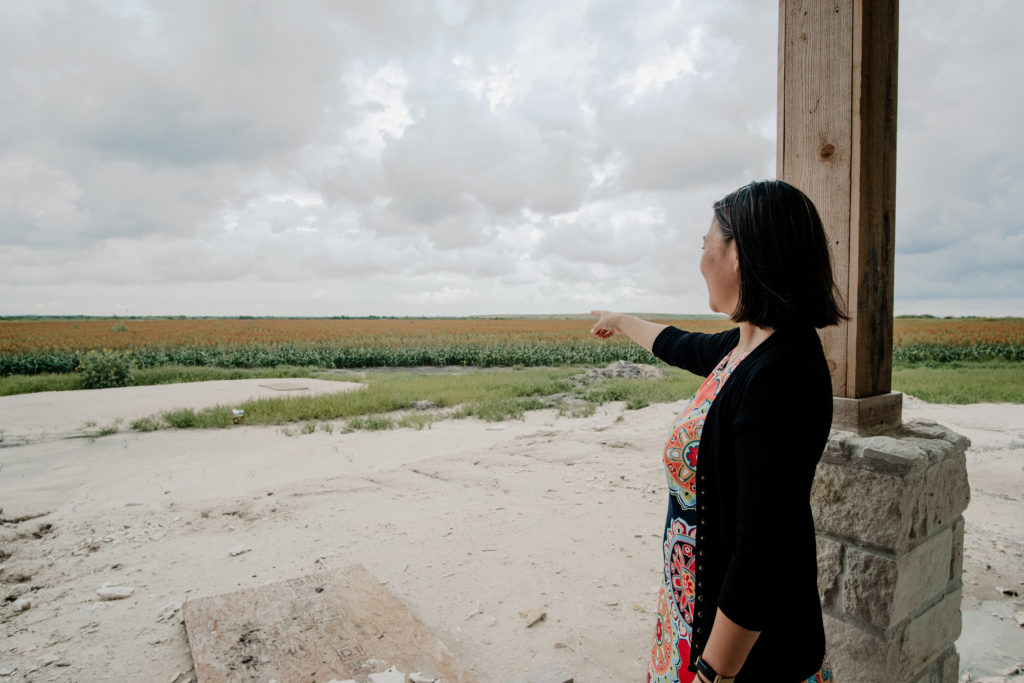 Charity League's fundraising efforts cap off at the Annual Spring Style Show & Luncheon, taking place March 2, 2023, at the American Bank Center. As one of Charity League's biggest funding opportunities of the year, all proceeds from the event will directly benefit Agape Ranch.
For more information on how to donate to Agape Ranch or ticket/sponsorship information for the Annual Spring Style Show & Luncheon, visit the website.