The Coastal Bend is alive with the sound of music. From Disney to the classics, Piano Celebration Week is here to salute the many talented musicians in the region, as well as guest performers in a week-long schedule of concerts and showcases. 
The sixth annual Piano Celebration Week will take place from Mar. 24 to 31 in Texas A&M University-Corpus Christi's Performing Arts Center (PAC). The eight-day event will be host to an impressive 33 events and four hundred performances in the genres of classical, pop, Latin, jazz, broadway, Disney, and even nursery rhymes. Attendees can look forward to a packed week with a line-up including an opening performance and a marathon concert featuring students from all over the coastal bend.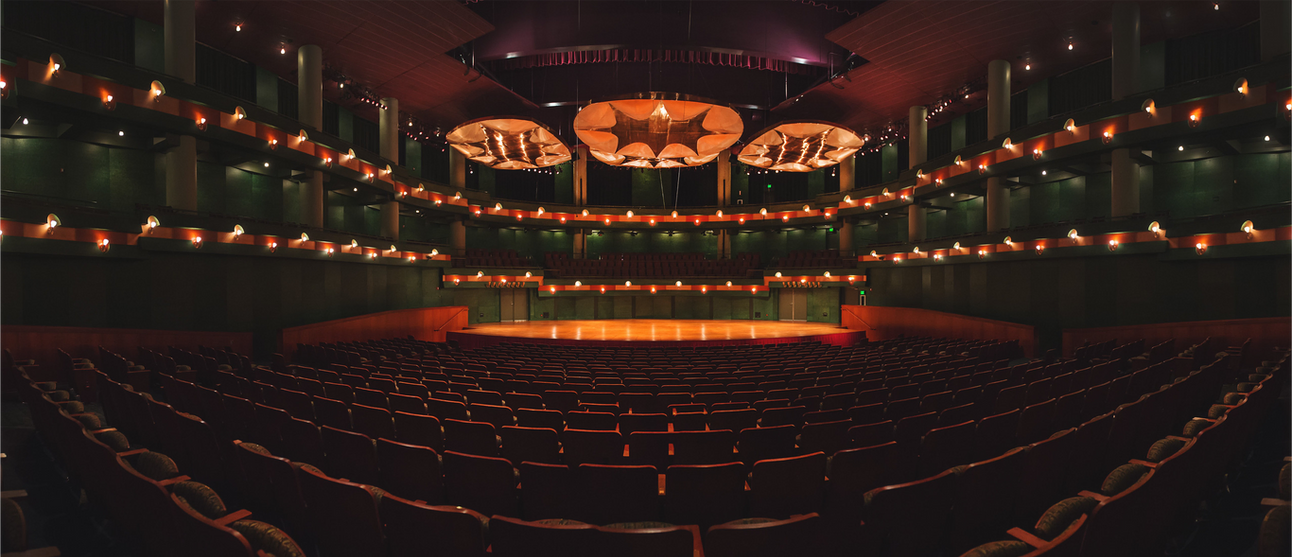 University President Kelly Miller said that "Cultivating creative activity and scholarship are important tenets of the Island University's mission, and Piano Celebration Week exemplifies our efforts to support community vibrancy in the Coastal Bend." The event will be a celebration of what the university stands for and the impact of the arts on our community. 
The event will begin with an Opening Concert performed by Piano Celebration Week directors and Piano Duo Sangmi Lim & Dino Mulić. The concert is set to include pieces such as modern medleys from The Greatest Showman and Mamma Mia! as well as classics like "Arabesque No. 1" and "Danzon No. 2." 
Dr. Sangmi Lim, a native of the Republic of Korea, is an active performer with a sprawling international presence. She currently holds the position of collaborative pianist at TAMU-CC and is a faculty member at New England Music Camp. A Sarajevo native, Dr. Dino Mulić is an active recitalist, chamber musician, clinician and adjudicator who cites his proudest achievement as the creation of Piano Celebration Week at TAMU-CC.
The majority of the event will be a marathon concert featuring student performers from all around the Coastal Bend. Day five of the marathon will finish with a Latin-jazz night featuring Piano Quartet Dr. José-Miguel Yamal and Phase 1, who will perform a variety of Latin-jazz pieces in their experimental style, which draws from Brazilian, Afro-Cuban and nu-jazz inspirations.
On the sixth day of the event, the marathon will be broken up by a senior showcase performed by TAMU-CC Senior, Casey Marquette. Marquette is passionate about sharing and inspiring others with his music and composing and has performed across the United States and Europe. He'll be playing a selection of classical music and a children's album. 
The event will also be host to a children's concert performed by Dr. Sangmi Lim, a young artist spotlight performed by TAMU-CC student Alma Flint, and a closing concert and master class, both hosted by Dr. Sang Woo Kang.
In a letter written for the event, the Chair of the Department of Music Dr. Mary Thornton wrote "With dynamic performances from students and professionals alike, this festival continues to contribute to the musical fabric of our community."
The event is entirely free for the public to attend and celebrate the musical stylings of the coastal bend. More information on Piano Celebration Week can be found on their website.