To deliver an elevated education for all students in today's challenging academic climate is a monumental task. Teachers everywhere — including South Texas — are questioning whether their calling, their passion and their love for teaching are enough for them to remain employed in their field of choice.
By all accounts nationwide, teachers' numbers are shrinking while students' intellectual, emotional and social needs are simultaneously on the rise. Many school districts are reporting a significant exodus of the best and brightest, leaving far too many teaching jobs open in their wake. And Texas is no exception.
However, all over the Lone Star State, and specifically in the Coastal Bend, there are those who are making every effort to upend that trend, and they are doing it with intention.
In this feature, we shine a light on just a handful of those exhibiting perpetual persistence; from a new degree program at Texas A&M University-Corpus Christi that will change the way special education teachers are prepared, to innovative STEM programming at various schools and beyond.
Written by Jessie Chrobocinski and Debra Young Hatch
By: Jessie Chrobocinski
With the fast pace and the evolving needs of life and our environment, it has become imperative to equip students with skills beyond traditional academic knowledge. From a Global Problem-Solving class redefining STEM education to a barrier-breaking robotics team, these Coastal Bend successes in Science, Technology, Engineering and Math highlight the concept's importance.  Read More.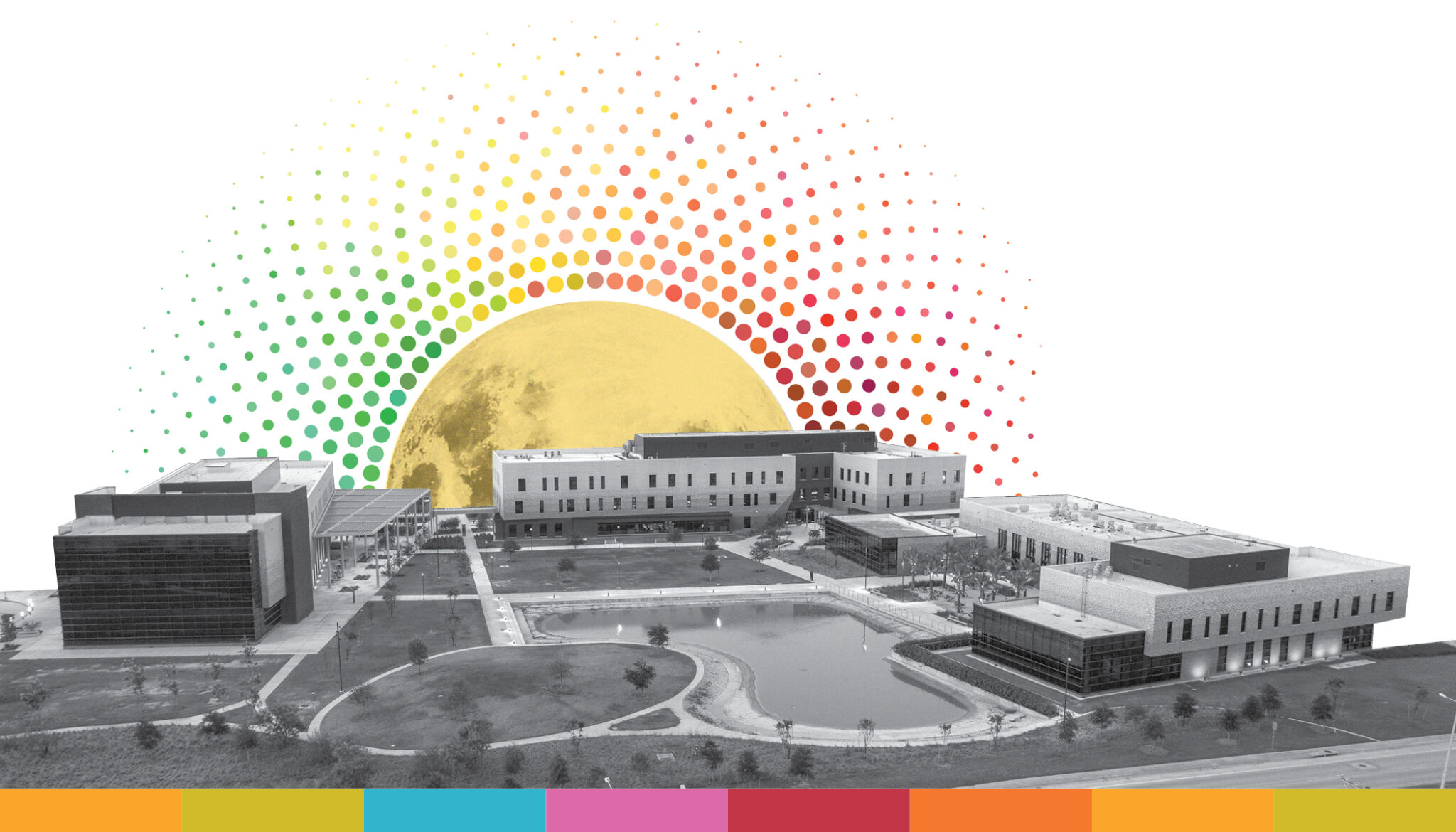 By: Jessie Chrobocinski
With its impressive facilities and comprehensive programs, Del Mar College's Oso Creek campus is revolutionizing education in our community, providing students with unparalleled opportunities for growth and success. Read More.

By: Debra Young Hatch
TAMU-CC's new special education degree program will aid in a better future for our teachers, students and community. Read More.
By: Debra Young Hatch
Looking at our Coastal Bend area schools and the innovative programs set in motion to inspire, educate and enrich the lives of our children, it's apparent South Texas educators are altering the learning landscape, and not just incrementally; they are going big. Dedicated administrators and educators are setting in motion — with intention — programs and projects designed to capture kids' hearts and minds, and it starts from day one. Read More.