The Ritz Theatre is an important part of Corpus Christi's history. Constructed in 1929, the theatre has lived various lives. It was the first talking movie theatre in the area and provided a stage for musical acts in the 70s and 80s, from Willie Nelson and Bob Dylan to Joan Jet and Elvis Presley. More recently, the theatre serves as the location for community altars set up each year for Dia de los Muertos.
Restoring the structure to its former glory has been a topic of discussion for quite some time and is the sole mission of the non-profit organization heading the restoration project, CCPATCH. This week, CCPATCH announced they have entered into an agreement with the Texas Historical Commission to accept a grant worth $230,000, making this the largest grant The Ritz will receive in its history so far.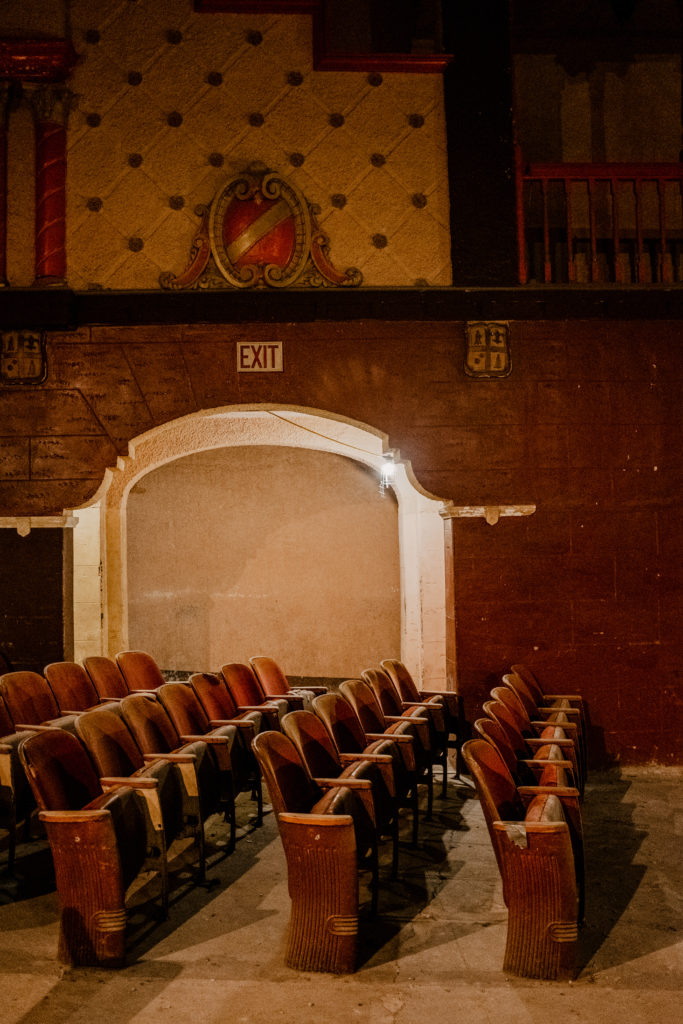 According to a press release sent by the non-profit, the funding comes from the Harvey, Irma, and Maria (HIM) Emergency Supplemental Historic Preservation Fund (ESHPF) Grant. The grant is managed by the Texas Historical Commission and issued by the National Park Service.
The HIM grant is to be used specifically to repair the exterior of the building and is time sensitive, as the work must be completed by April 2024. The grant agreement states CCPATCH must raise funds by other means, complete and pay for the repair work and then submit for reimbursement up to $230,000. CCPATCH can then use the reimbursement funds to launch into the next phase of revitalization. Furthermore, CCPATCH shared that current donations will automatically be matched by the grant.
The use of funds has been outlined in Phase 1 Plan: Repair and Rehab. The National Park Service and Texas Historical Commission will provide oversight for Phase 1.1 – Phase 1.2, which will focus on patching and sealing cracks in the brick veneer and embedded steel repairs. Other exterior repairs slated to take place in Phase 1 include work on the exterior doors and signage.
In an interior rendering designed by Gignac Architects, a glimpse into what the theatre's future might look like evokes visions of a lively theatre for the community to enjoy and cherish once again. This news brings a promising sign of hope in restoring the beloved theatre to its original grandeur and serves as a positive step forward in the continued revitalization efforts of downtown Corpus Christi.
For more information on CCPATCH and The Ritz Theatre, or to make a matchable donation, visit the website.